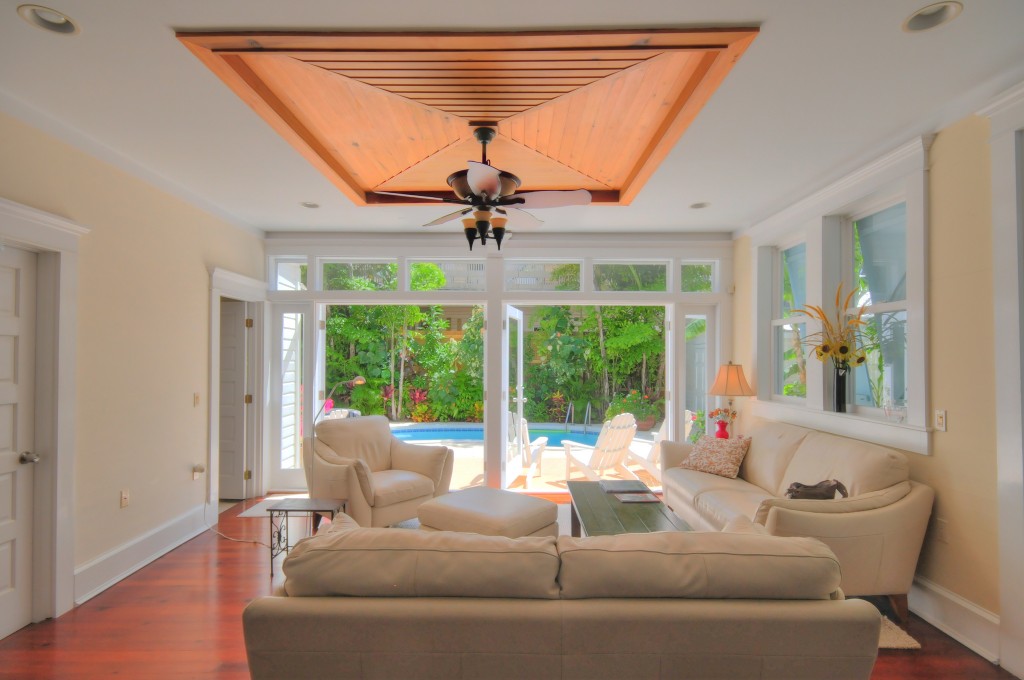 Scott Forman
Forman | Luxury Real Estate
305-923-9884
Key West REALTOR® of the Year 2013

____________________________________________________________________________

2409 North Roosevelt Blvd, Suite #1 Key West FL 33040

Key West Luxury Real Estate Sales and Listings
____________________________________________________________________________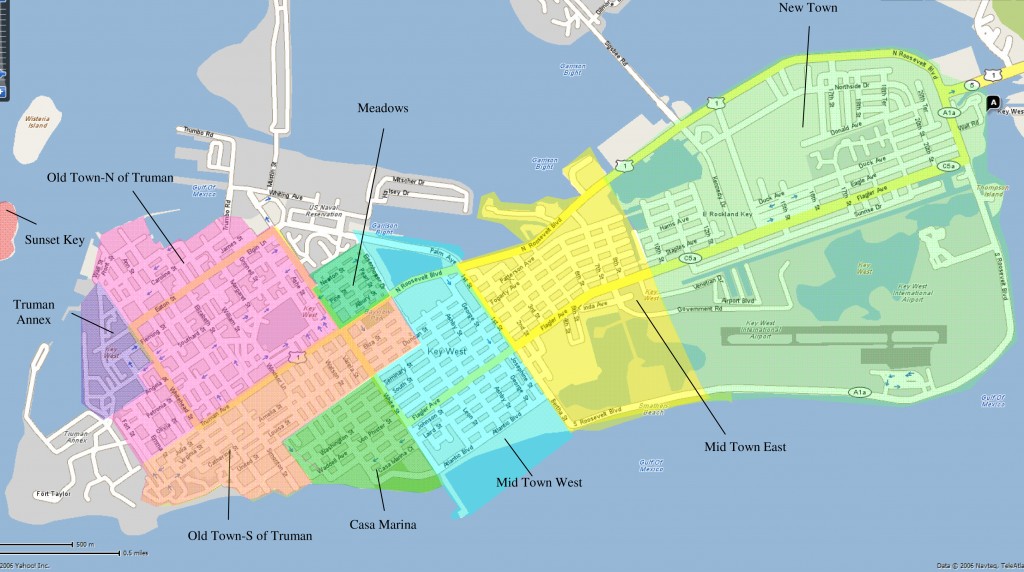 Key West Neighborhoods
*
*
____________________________________________________________________________
Purchase or List Key West Luxury Real Estate with Scott Forman REALTOR®

Key West Luxury Homes and Estates are poised to be one of the best real estate investments in the country with depreciation over 75% from the peak of the market on many luxury properties. This is a historic opportunity to purchase a Key West luxury home while making a solid financial investment. Not only are you buying into a strongly depreciated market but at a time when the market is clearly on the rise.
Prime luxury real estate is available in several of the most desirable neighborhoods in Key West. Explore historic gems in the heart of Old Town. Check out the boutique neighborhoods like Truman Annex, The Meadows, or Casa Marina. Browse properties on private islands like Shark Key and Sunset Key. Wherever your dream home is located, Scott Forman and KW Royal Palms Realty can help you find it!
Scott Forman is a luxury real estate expert who has been representing buyers and sellers in Key West and the Lower Florida Keys for over twelve years. His unique combination of expert market knowledge and cutting edge technology, combined with old fashioned customer service, has put Scott ahead of the curve. Negotiating buyers and sellers into a win-win scenario and establishing fair and ethical business practices are the ultimate goals for his business.
 Get started today:
Purchase or List Key West Luxury Real Estate with Scott Forman REALTOR®
Site Map: http://www.kwluxury.royalpalmsrealty.com/idx/sitemap